Get $70 Worth of Free Gifts Today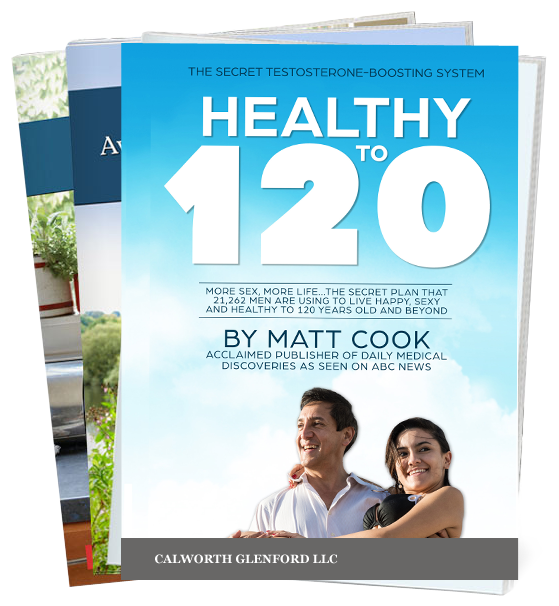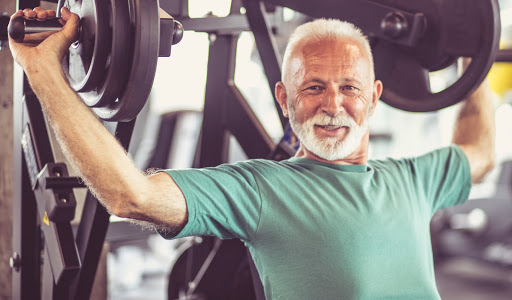 My personal journey on the Power of Testosterone
Hi, my name is Matt Cook, and I want to invite you to get my book, Healthy to 120, about my personal journey on the Power of Testosterone, free today (just help me out with shipping if you can.)
I wrote the book for folks who wanted to see what I went through, and maybe get some ideas for their own situation.
So my name is Matt Cook, and in 2005, I couldn't walk down the block without getting severely winded and almost having to go to the emergency room.
I had all sorts of bad symptoms.
I had blood sugar issues.
I had weird blood pressure problems.
And I was on about six different medications.
I also had difficulty with the physical relationship between me and my wife.
But the pills didn't help me. Doctors couldn't help me.
I was so desperate that I would've done anything to get my health back.
It was even threatening my marriage because my wonderful wife was growing so tired of all my health issues and my doctor's visits and the medical bills.
That's when I started on the journey that led me to writing my book
I found These 6 Benefits of Optimal Testosterone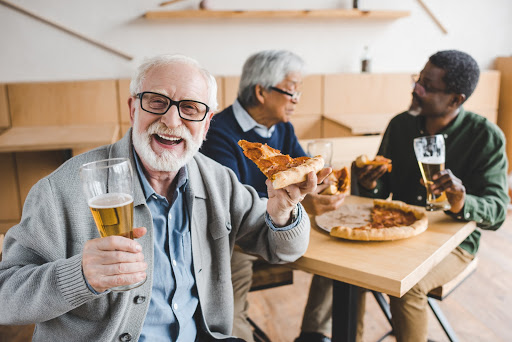 #1 I began finally losing my belly fat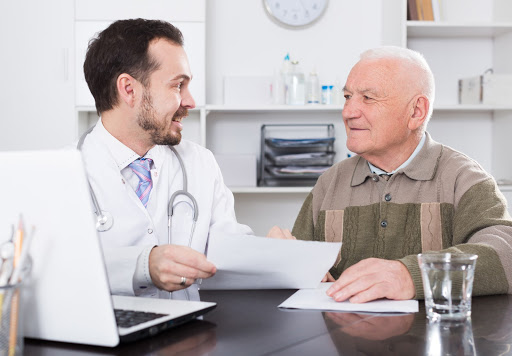 #3 I didn't have to urinate during the night and my doctor said I had a healthier prostate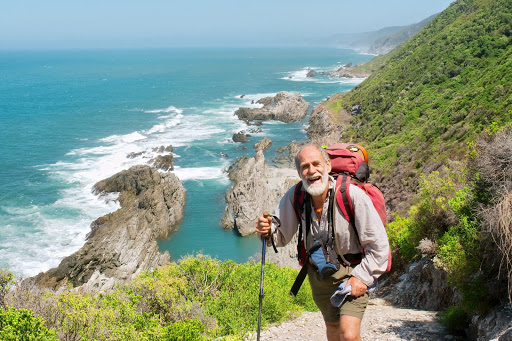 #4 Instead of dying young, I hope to live decades longer…I would love to live to 120 years old!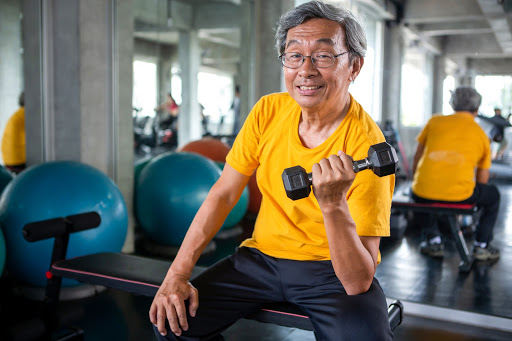 #5 I have bigger muscles and stronger bones now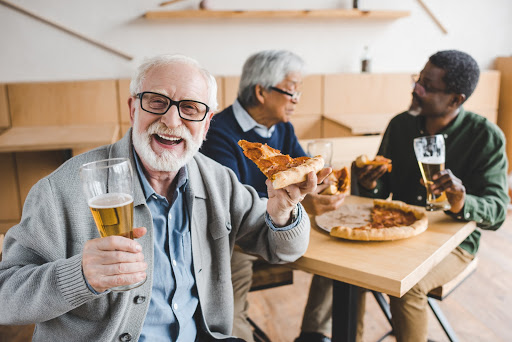 #6 I feel much more confident today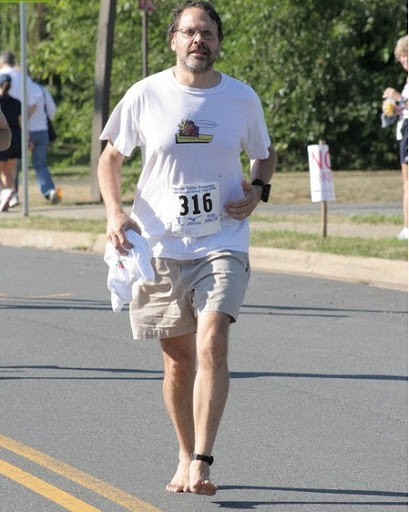 This is me running a 10K race barefoot, ha!
About the Author: Matt Cook
I just felt worse and worse, and was afraid I'd drop dead by age 50.
And here I have to tell you -- this is my personal story and I'm not telling you what to do.
In my case, today… I don't take a single prescription pill.
I have no back troubles or migraines.
My asthma is gone, and never had another asthma attack since 2005.
I have perfect blood pressure and blood sugar whenever it gets tested.
And I sleep all night without trouble.
When I go to the bathroom, I have no problem emptying my bladder.
And things with my wife are better than ever on the marital side of things.
People actually tell me I look years younger than my age now… it's amazing.
And it's all thanks to this little experiment I did on myself.
Look Inside The Book
Page 101 - In my book, I show how I discovered how to put my prostate problems behind me using a simple all-natural solution. I feel strongly that this is both protecting my testosterone and my prostate. This simple tweak is what I am using so I do not need medical interventions and so I have clean check-ups from my physician -- now, my doctor says that my prostate is the size of a walnut, like it should be
Page 139 - I know my male friends who take blood pressure medication are not happy about how it affects their physical relationship with their wives or girlfriends. I was at 160/90 myself, but I figured out how to normalize my blood pressure without pills, and my male stamina returned, even better than before. Through two years of research, I finally found this two minute "tweak" that has helped me get to normal blood pressure naturally, so today it's 110/80 typically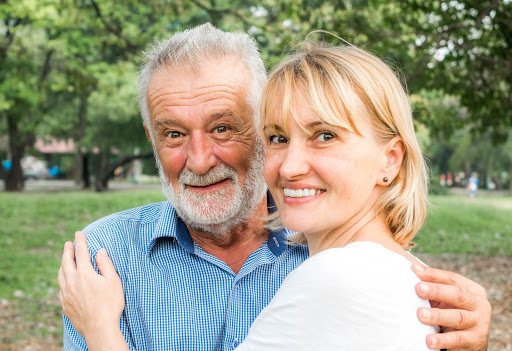 Page 180 - When a family member had to go on blood thinners, I found this alternative that the doctor was quite satisfied to prescribe. I told my own doctor about it and showed him the studies and he was super impressed!
Page 162 - After friends seemed to suffer very severe side effects from cholesterol medications, I decided that I wanted to find a natural solution to cholesterol. Mission accomplished -- I now have tried this simple supplement and I have normal cholesterol readings WITHOUT dangerous statins… Imagine going to your doctor with your new lab results, grinning ear to ear, because your doctor says, "You don't need to take these pills anymore," That's what happened to me and my friends and family who tried this supplement.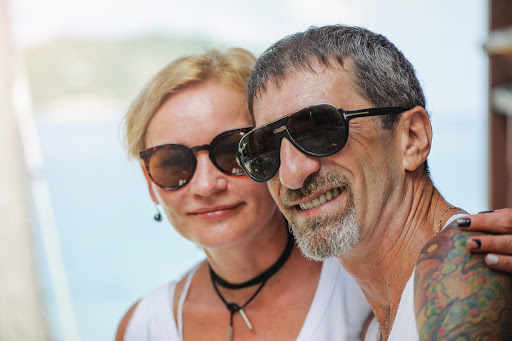 Page 96 - I think I have much better health than ever before, and my testosterone levels are near 1000. I feel this is a very solid way to achieve a much longer life and hopefully avoid dread diseases such as cancer. So now I am no longer afraid of cancer… and I am expecting extra decades of life thanks to my newfound hormonal balance and high testosterone (page 96).
Page 243 - I found certain commonly accepted "safe" fats that dramatically lower my testosterone levels. I stopped eating these fats, and started feeling a surge of libido as my health improved with higher testosterone readings and thicker harder muscles.
Page 14 - In my book, I talk about specific medications that for me have dangerous side effects and are easily replaced with safer medications or supplements with the okay from the doctor. Good thing too -- some can permanently ruin a man's virility. I found easy natural substitutes that work just as well for me, and there are no side effects plus they are cheaper than medications. My doctor was flabbergasted when I showed him -- but he couldn't argue with my results and is trying them himself now.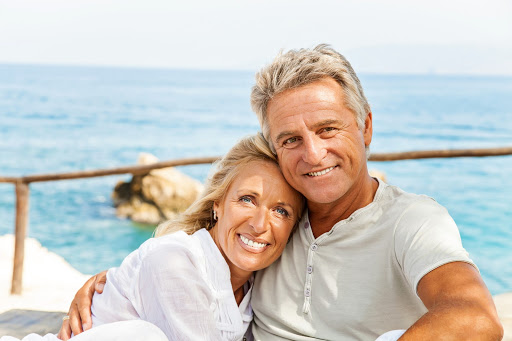 Page 33 - What I discovered about the longest living people on Earth -- two secret foods they eat, and one secret they ALL avoid. I implement this immediately to hopefully live longer… Remember, these are men routinely living past 100, often much older. Is it the chocolate they eat, the cigarettes they smoke, the liquor they drink? I have done detailed research and discovered some startling facts that gave me great ideas on how to live decades longer…
Page 316 - Why strenuous workouts and exercise were bad for me. I was exercising hard and my testosterone was low. The wrong type of exercise increases my cortisol, adrenaline, histamine, and serotonin…even my estrogen rises…so instead, I do THIS -- so this simple and easy exercise raises my testosterone and is much more fun and pleasurable.
Page 250 - Why losing weight was the WORST thing I tried to do... Yes, I find it nice to look in the mirror and see a thinner me, but I realized it's essential for me to lose weight without increasing insulin resistance and inflammation. I discovered that for me, raising testosterone and lowering estrogen made my lose fat without any real effort. I went from 217 to 190 pounds even though I eat a LOT.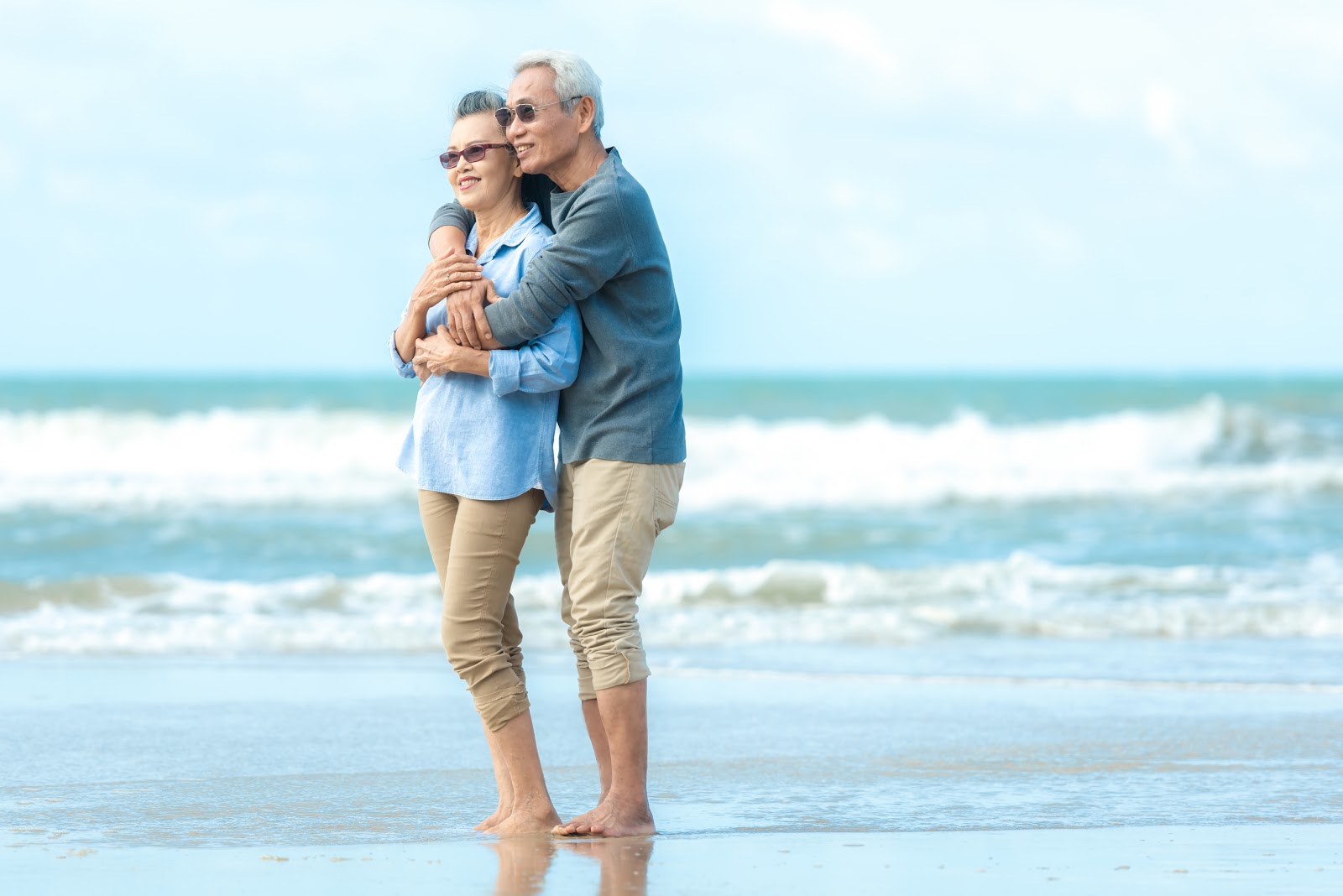 Page 48 - The number one food ingredient that no one talks about— I found this good ingredient tends to lower my testosterone.and no it's NOT sugar and it's NOT bread. In fact, I am feeling much more masculine and powerful and my wife notices a huge difference in me -- as long as I avoid this one food ingredient…
Page 91 - I regularly use a simple blue dye that I feel improves my metabolism. I feel like this blue dye helps keep me fit and I almost never get colds or flu anymore.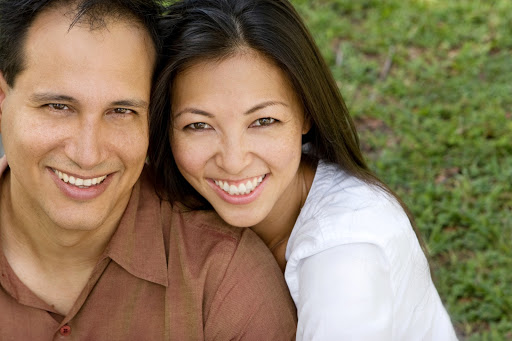 Page 168 - I found the key to raising testosterone has to do with cholesterol. When I did this, the cholesterol in my body fell and my testosterone went up.
Page 276 - My blood sugars used to creep up...but not anymore. Now I started to eat a little differently at breakfast, and my blood sugars went from 120 to 88 in the morning.
Page 207 - How I got rid of performance problems I felt for a long time that my marriage of 33 years needed some "oomph." And I found it. I am confident my wife and I will be having fun until we're 100 or older.
Page 292 - Some foods raise my body heat, some lower it. When I'm warmer I feel more youthful and energetic. My doctor says my metabolic rate is higher when I'm warm and I burn off more calories...just with these simple foods I am now enjoying (and a few that I am avoiding)…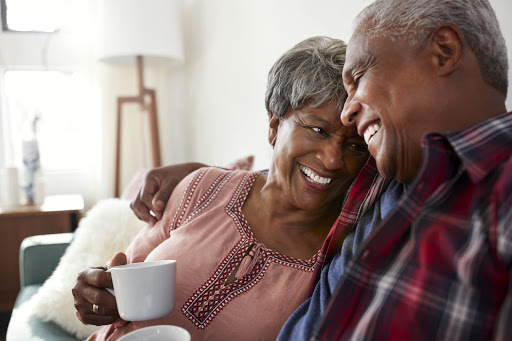 Included in the Package:
Matt Cook's Healthy to 120 Book -- $29.95 on Amazon.com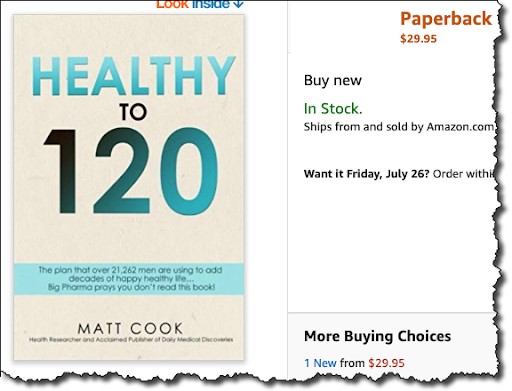 This 356-page masterwork contains what has worked for me. I've been to 12 countries,
3 continents, and more states than I can count to find natural treatments so I could get off medications that were causing me serious side effects.
And I've put my journey and everything that helped me into one easy-to-find place, written in plain language, and simple enough for any man to get some good ideas from.
I hope these natural discoveries will help you like it's helped me.
7 Free Bonus Reports -- $79 value
#1 report: How My Family Buys Drugs for Pennies on the Dollar:
#2 report: My 5-Minute Natural Home Tooth Whitening Protocol
#3 report: The 5-Minute Arthritis Remedy My Family Uses
#4 report: 10-Cent Drops My Wife Jodi Takes to Help Prevent Cataracts
#5 report: Relieving Back Pain - The Simple Protocol My Family Uses
#6 report: Homemade Icy type balm for pennies that we make at home
#7 report: How I'm Cheating My Dentist Out of $10,000 and why my dental visits are "cleanings only" because I no longer need costly dental work
Trial Subscription to my Daily Medical Discoveries Newsletter
Today over 325,471 men are reading my health updates, and they're enjoying my health discoveries and ideas.
I have priests, rabbis, US congressmen, NFL football players, famous performers and lots of "regular Joes" who love my updates.
And now I'm publishing my discoveries each month in two acclaimed newsletters.
So along with my book, you get my newsletters too, just to try out.
And you Are Getting Instant Exclusive Access to All Past Articles, over 2000 of them, with More Bonus Gifts
I call it my Discovery Vault. So when you want to see my research findings on a subject, just enter it in and presto you get my findings on that subject.
Every one includes peer-reviewed health cites so you can look at the original studies or show them to your doctor.
Here's What Men Are Saying About the Power of Testosterone
Matt, your informative advice is greatly appreciated.
Your writings identify specific deficiencies–and potential conflicts between physical sources–which most men know nothing about.
Amazing that we are not told of these basics when we are young guys!
--Rob Wold
So my advice to you Matt is this: big pharma might be after your scalp but if this nirvana sex lifestyle of yours really catches on and has the same effects that it has on me well the divorce industry might just have a bounty on your scalp as well!
John
Hi Matt, you rock!
Thank you for all your scientific research studies, biohacks, and hidden gems.
Keep up the good work.
-Chase
First of all, can I just say this: Your products are stunning.
Just stunning.
Insightful, clear, deep, and very indicative of the HEART that you put into them.
Congratulations and thank you.
Seriously.
Armaan
Matt, I want to thank you for putting together the most awesome, life-transforming information I have ever discovered.
After taking several of your courses I have enough information to last me for the rest of my life.
The journey you have sent me on is never ending and as I continue to work your program my life will continue to transform as I progress.
Thanks again, Matt, and I look forward to taking further courses from you.
Jim S.
Matt Cook is a genius! Let me warn you, this info is not conventional. Everything Matt talks about is backed up by proof and facts but it's surprising how little people know about this stuff. If you're serious about improving every aspect of your life and living life to the fullest (not just chugging along), I recommend you read this book now.
-- George R.
It was a good, quick read, and laid out the facts in a well thought out way.
Gave it to my wife to read also.
My recommendation is actually to take a bit of time, go through the table of contents and dive in. Worth it!
Thank you Matt!
--Dale H
Thanks for all the diligent research you have done. God is being very merciful in giviing so many of us battling health issues to have someone so dedicated to helping others to regain good health apart form drugs. May God Bless You Richly for making such a sacrificial effort to help others.
R.B.B.
he best thing that has happened to me this year is you inspiring my SEX life to be most honest I very grateful, Matt God bless you and your family.
Warmly
Your Student
angel
Hi Matt, I already have the book from you.
I have been enjoying it. I got it from you a few months ago when you found some in a store room.
I appreciated just paying for shipping then to get it. It's a great book.
I do thank you for thinking of me.
All the best Matt to you and your crew.
Your Friend,
Jim
Matt I received your book Healthy to 120 and it is priceless. every man and women should have a copy, what a wonderful world this could be Thank you
William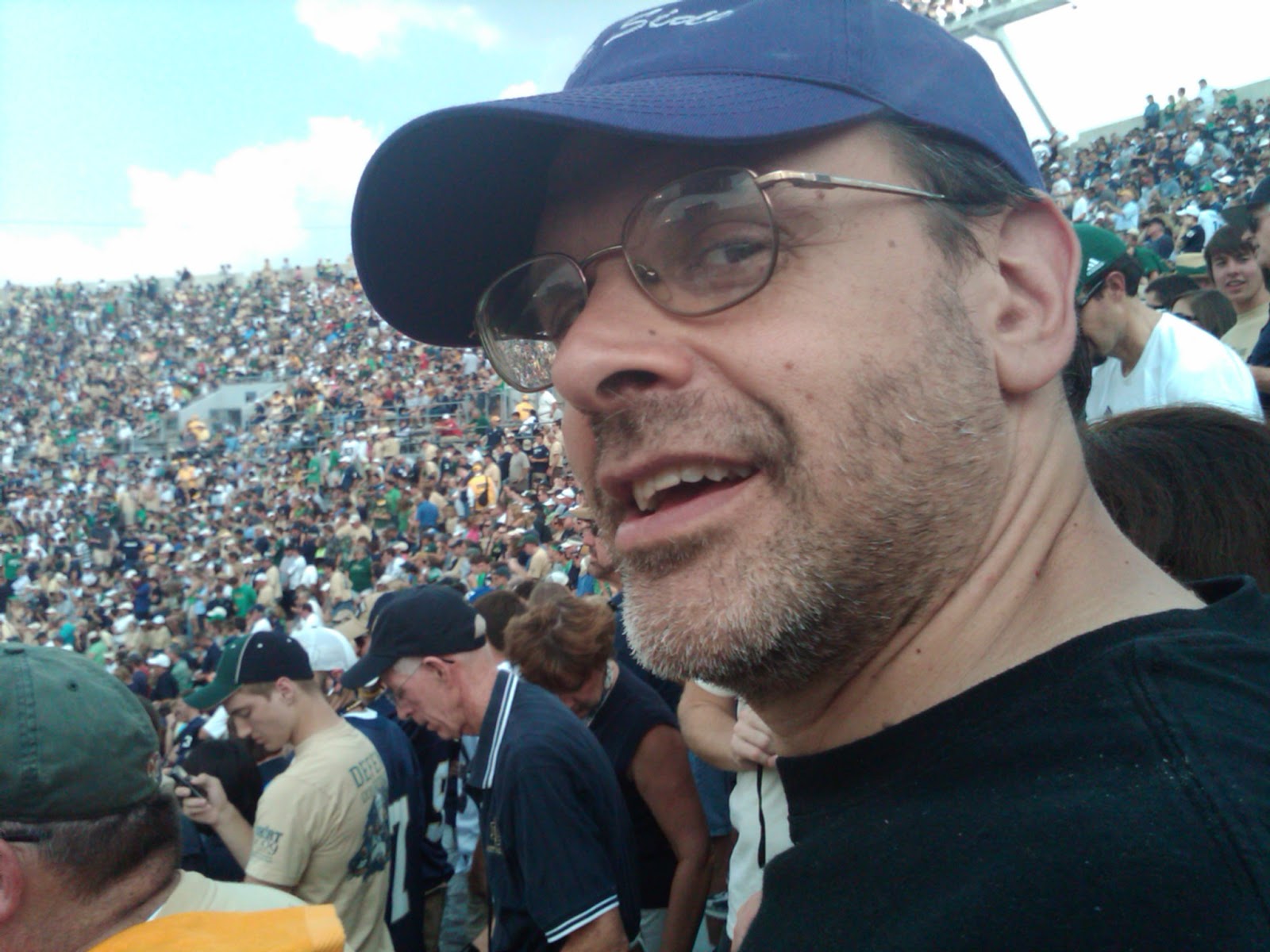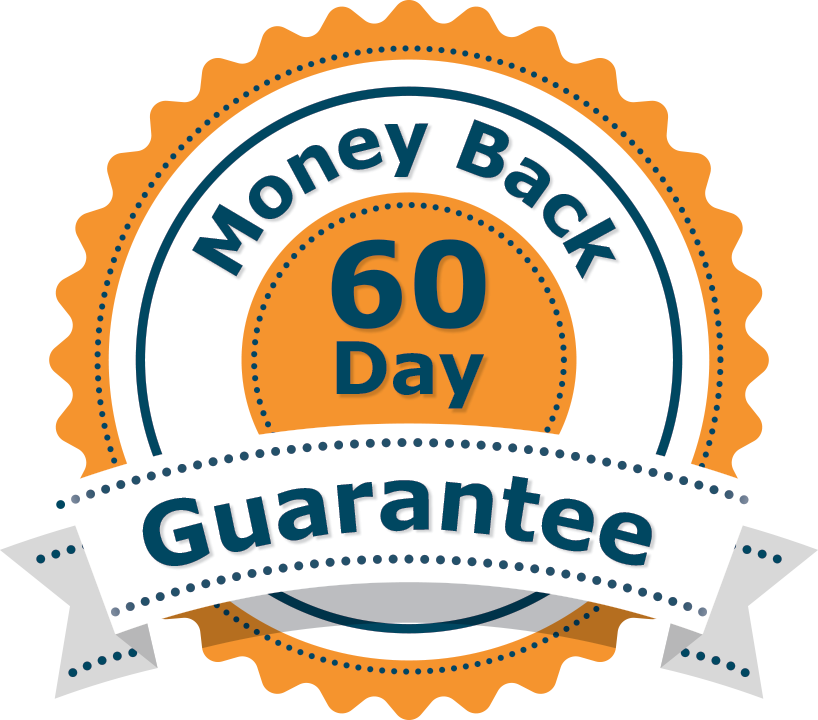 60-Day Money Back Guarantee
Our Guarantee: Risk Nothing, Try It First, THEN Decide...
Your happiness and success is backed up by my total satisfaction and happiness guarantee.
When you say yes today, you're simply agreeing to TRY my system to see if you like it. Your payment is refundable any time during the first 60 days. This means there's no risk to you at all. Plus, you have our 24 hour 7 day a week customer service to help you any time.
Simply email one of our cheerful helpful team at Heather@GetRapidHelp.com or call us at 877-691-3328 toll-free. Email is best, since we generally answer within 15 minutes during business hours, but you can call 24 hours a day, 7 days a week to get help.
Frequently Asked Questions
My publisher Calworth Glenford has been in business since 1996, and they're family owned and they're not some fly by night.
And they have a perfect record with the Better Business Bureau.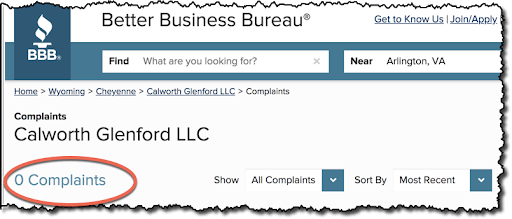 They've had tens of thousands of customers and never, not once, has anyone ever had their security breached.
They have their full reputation on the line and they're not here to take advantage of people or rip them off or end up in the newspapers.
And everything is spelled out in plain language.
There are no fine print charges or anything greyed out to trick you.
I hate that and I'd never allow that.
I hope your question was answered. If not, please…
You can phone us at 877-691-3328 or outside the US at + 703-637-9163. If you have a relationship or sex question, feel free to give us your questions and comments and we respond to all of them. Matt looks at all these emails and answers them.
Click Here to Cancel a Subscription Service
We look at our emails and try to answer each one within 24 hours Monday through Friday 9AM to 5PM GMT -4:00 (New York time). If you have a question about one of our courses, and it's a weekend or after hours, we will get back to you promptly on the next business day.
Mailing Address:
Calworth Glenford LLC
1005 Country Club Avenue
Cheyenne, Wyoming 82001 USA