Here's a little preview of what you'll get with my instant health updates, part of the Healthy to 120 Package:
All my family members thank me for finding this delicious treat containing more than 8 times as many flavonoids as red wine…this sweet treat has been used for centuries to help support good healthy blood pressure...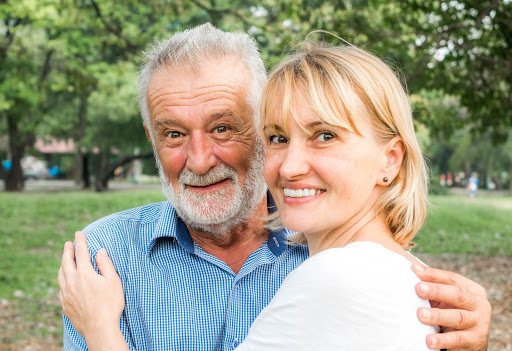 I've stumbled onto a 20-minute back- pain remedy that helps to reduce joint pain for me, and it seems to last and last... now any kind of joint pain is a rarity for me… All I have to do is add this natural remedy to my bathwater, and pain gets reduced in most cases…
Whenever I used to floss and brush my teeth, I'd see blood in the sink. It was happening to me a lot and it was actually painful… Well, then I found this "African" vitamin, and it gives me super quick relief for bleeding gums…
You know how foods like oatmeal are shown to lower cholesterol? It's not just oatmeal...so I put together a guide to all the foods that can lower cholesterol -- eat one of these every day to help lower your cholesterol naturally, just by eating one of these delicious foods each day..
If you're feeling more frail and fragile, I have found a vitamin that helps support strong bones. Take a little every day by applying it to your skin. … Now I climb, play tennis or wrestle with confidence and I feel that my body is strong enough to do the things I love to do…
And even more incredible breakthroughs coming soon…
You can get access to all of these discoveries and get ideas on what to do for your own health, and you don't even have to pay a single cent for it…
---
And that's not all...you get exclusive Access to the Vault with More Bonus Gifts
In my book, I show how I discovered how to support a healthy prostate (page 101).
I found what works for me to maintain 110/80 blood pressure most of the time (page 139).
When a family member had to go on blood thinners, I found this alternative that the doctor was happy with and you may find it helpful to ask your doctor about (page 180).
After friends seemed to suffer very severe side effects from cholesterol medications, I began looking for natural alternatives -- and I found them. The doctor told me "You don't need to take these pills anymore," and this is what I've been doing (page 162).
Having good high testosterone is helpful to men. Here's the story of how I raised my testosterone and got a much better hormone profile as a man (page 96).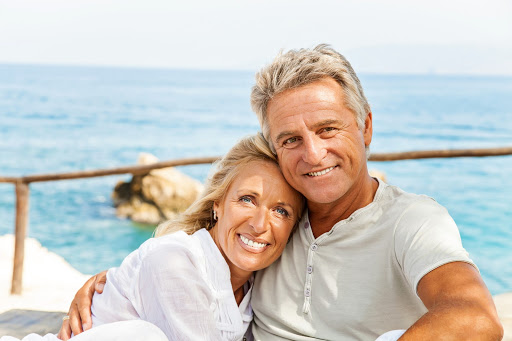 I found certain fats that can improve all markers of health in men, with regular consumption. I am showing you how to eat these fats if you want to improve your male hormone profile and feel better (page 243).
In my book, I talk about medications and supplements that you may want to discuss with your doctor. My doctor was flabbergasted when I showed him -- but he couldn't argue with my results and is trying them himself now (page 14).
What I discovered about the longest living people on Earth -- two secret foods they eat, and one secret they ALL avoid. I implement this immediately to live longer… these are men routinely living past 100. I have done detailed research and discovered some startling facts that gave me great ideas on how I plan to live decades longer…(page 33)
I was exercising too hard…so instead, I do THIS -- much more fun and pleasurable, and it is hopefully adding decades of healthy lifespan I can look forward to (page 316).
Why losing weight the right way made all my health problems better -- I love the thinner me. And nothing else ever worked. The secret was NOT in eating fewer calories, or cutting carbs, or skipping meals. Here's what has worked for me (page 250).
The number one food ingredient that you may want to avoid...it affects male hormones and can actually harm your health if you eat it too often…(page 48)
I regularly use a simple blue dye that has been known for 150 years to help cells generate energy more efficiently (page 91)
I found that cholesterol is needed for the male body to create all the steroid hormones including testosterone. I found a way to help increase the body's conversion of cholesterol into testosterone (page 168)
My blood sugars used to creep up...but not anymore. Now I started to eat a little differently at breakfast, and my blood sugars went from 120 to 88 in the morning. (page 276)
Why "calories in equal calories out" may not be true. How I increased my metabolic rate and began burning food faster, letting me lose unsightly and dangerous body fat… (page 292)