Matt's Story
Matt's parents were very worried when Matt was a baby.
He had terrible allergies and asthma even when he was six months old.
As Matt got older, his asthma became worse. And he developed prostate problems and blood sugar issues and high blood pressure and autoimmune problems.
At one point doctors said he had only a limited time to live. And Matt wasn't even 30 years old.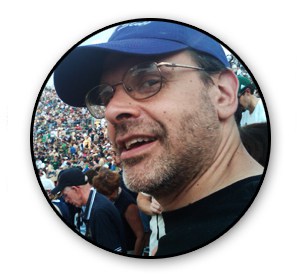 In 2005, Matt began being coached on a new health solution.
In two weeks he stopped taking all six medications he was on.
Over the coming years, Matt became certified in coaching in this method and began researching other health remedies, testing them on himself and a close circle of guys.
The result has been a pioneering set of protocols that show men how to achieve greater health with natural foods and supplements, in conjunction with their doctor.
Today, over 400,000 men are reading Matt's newsletter, aiming to lead longer, healthier, and sexier lives.
ABC News recently interviewed Matt, and he's quoted on over 2 million websites.
Matt Cook is the founder of MaleHealthCures.com and co-founder of Ideal Male Labs, both part of Calworth Glenford LLC, a publishing company in business since 1996.
Matt's personal and family life
Matt believes that in order to help others, you have to have your own life together.
Today, Matt is celebrating 33 years of marriage and has two adult children who visit regularly and still like their parents.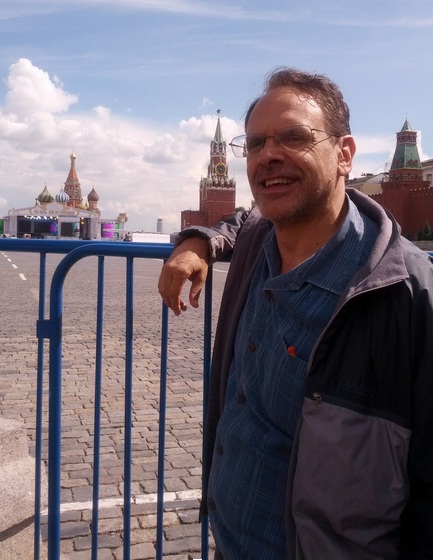 Matt says, "the health problems I had were the greatest gift I ever had. They led me to where I am now. Men that I help feel the same way.
Thanks to this journey, they are now experiencing health benefits that they never dreamed of."
Matt hasn't gone to the office to work for many years. He and his team work from home. He lives in a park with trees everywhere and is usually found outside on his deck.
When he's not at home, he and his wife Jodi travel the world, seeking out new adventures. (They plan on resuming their travels as soon as things settle down in the world.)
He loves to take rigorous hikes on the Appalachian Trail in the Blue Ridge Mountains. He loves running, working out, and sailing. He is also very fond of his Padron 1964 Anniversario Maduros (look it up, it's a very fine cigar), and loves to prepare great food in his gourmet kitchen with Jodi at his side – brisket tacos are one of their favorites.